Gas Fireplace and Gas Log Set In Suffolk County
Clayton Richards Stoves and Fireplaces is the go-to location for your gas fireplace and gas log services in Suffolk County. Give us a call today!
A Fantastic Gas Fireplace
Want to install a fireplace in your living room but don't feel like going through the hassle of burning wood? Clayton Richards Stoves and Fireplaces is here to help! We serve Suffolk County with fantastic gas fireplace services.
 
 Not only are our gas installations easier to use than a wood-burning fireplace, but they're fast and energy-efficient. Our true-to-life gas log sets are available for both indoor and outdoor settings and can add cosy warmth to your decor. So why wait? Opt for a gas fireplace today and give us a call!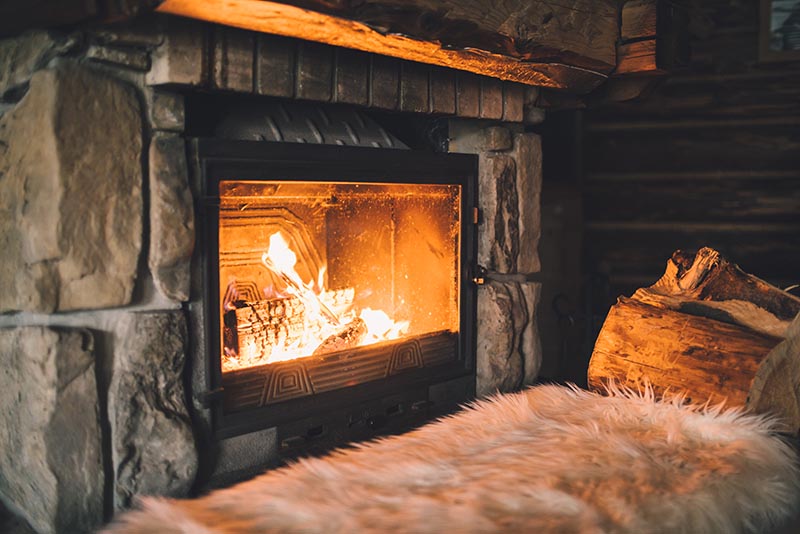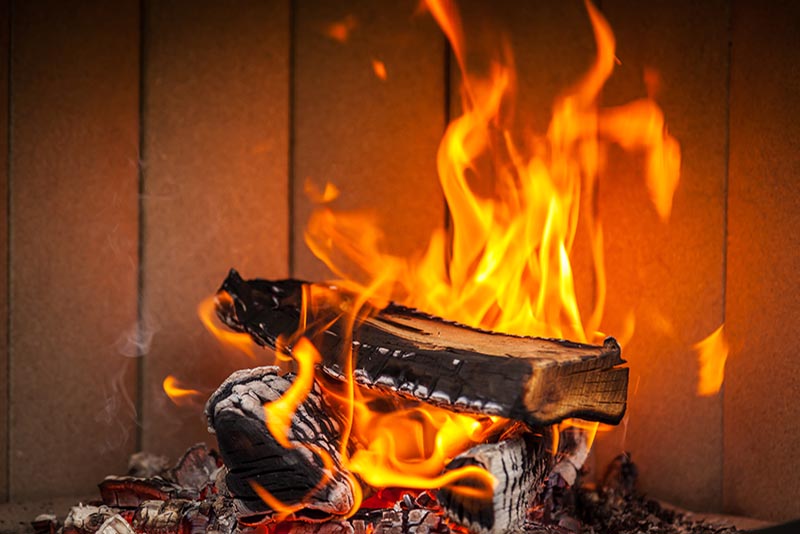 " Bid farewell to the hassle of burning wood "
Choosing the Perfect Gas Log Set
There are several types of gas log sets available on the market, and when it comes to finding the perfect one, it can become a daunting task. At Clayton Richards Stoves and Fireplaces, we recommend that you consider a few simple factors when choosing your gas log set. For instance, we encourage that you:
Decide if you need a vented or unvented log-based
Determine the material of your gas logs, such as ceramic fibre, refractory ceramic or refractory concrete
Minimize your options based on the fuel supply (natural gas or liquid propane)
Measure the space available to choose the appropriate size
Select the style as per your decor
If you're still not sure what type of gas log set you should choose, call us today. Our experts will be happy to provide you with additional advice and information.
" Get some expert advice "
28+ years of experience
Full-service company
Wide array of fireplace and stove products
Fast and professional service
Custom installations and repairs
Customer satisfaction guaranteed
For energy-efficient gas fireplaces,