Fireplace And Stove Store
Clayton Richards Stoves and Fireplaces offers installation and repair services for fireplaces, stoves and chimneys throughout Suffolk and Naussau Counties.
Fireplace and Stove Installations
Are you looking to add a beautiful fireplace to your living room? Here at Clayton Richards Stoves and Fireplaces, we offer custom installation services for fireplaces and stoves. We work closely with you to meet all your requirements and preferences. Pop in our showroom today to select your new fireplace or stove.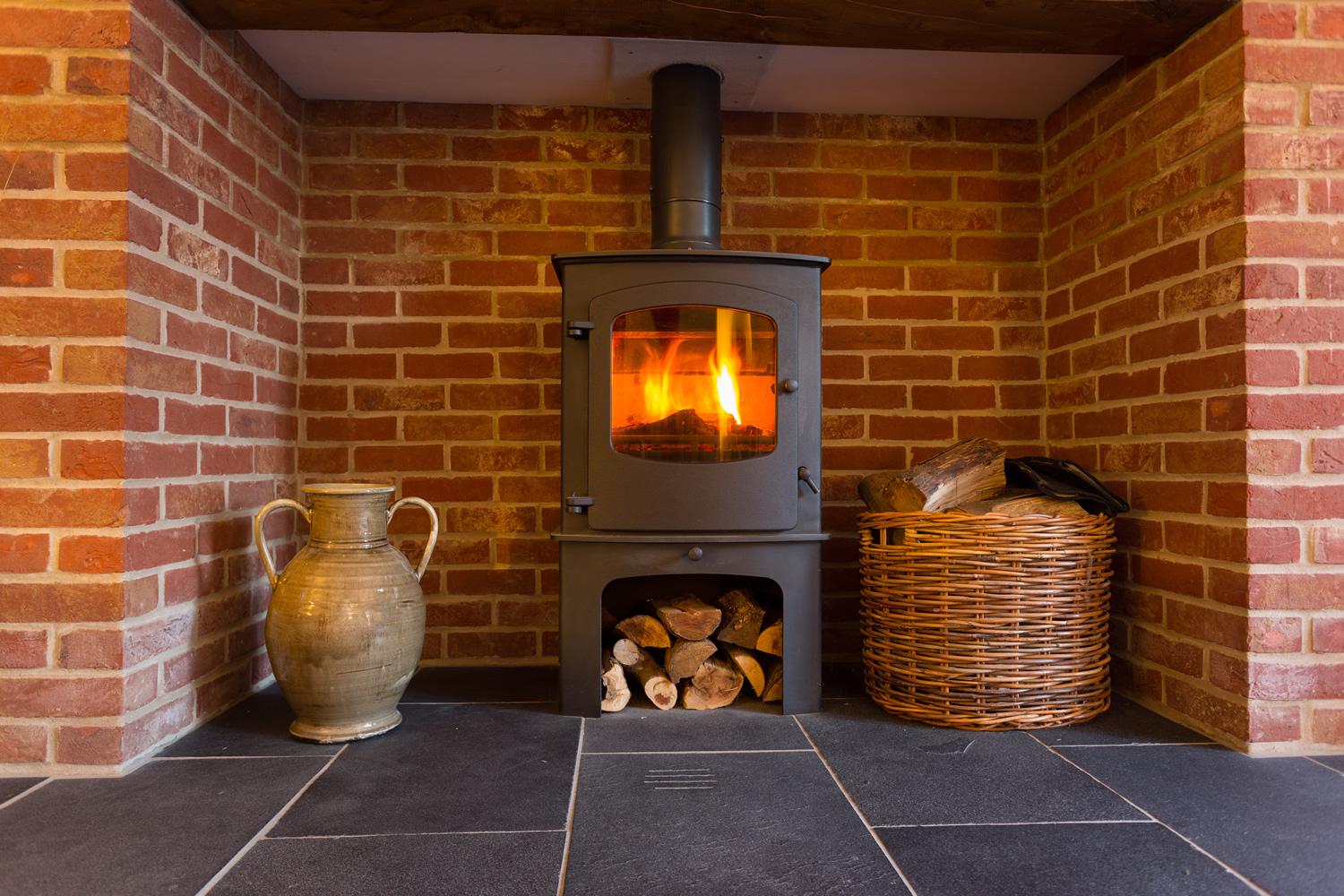 " Fireplaces that add an ambiance to your living room "
Repairing Your Fireplace or Store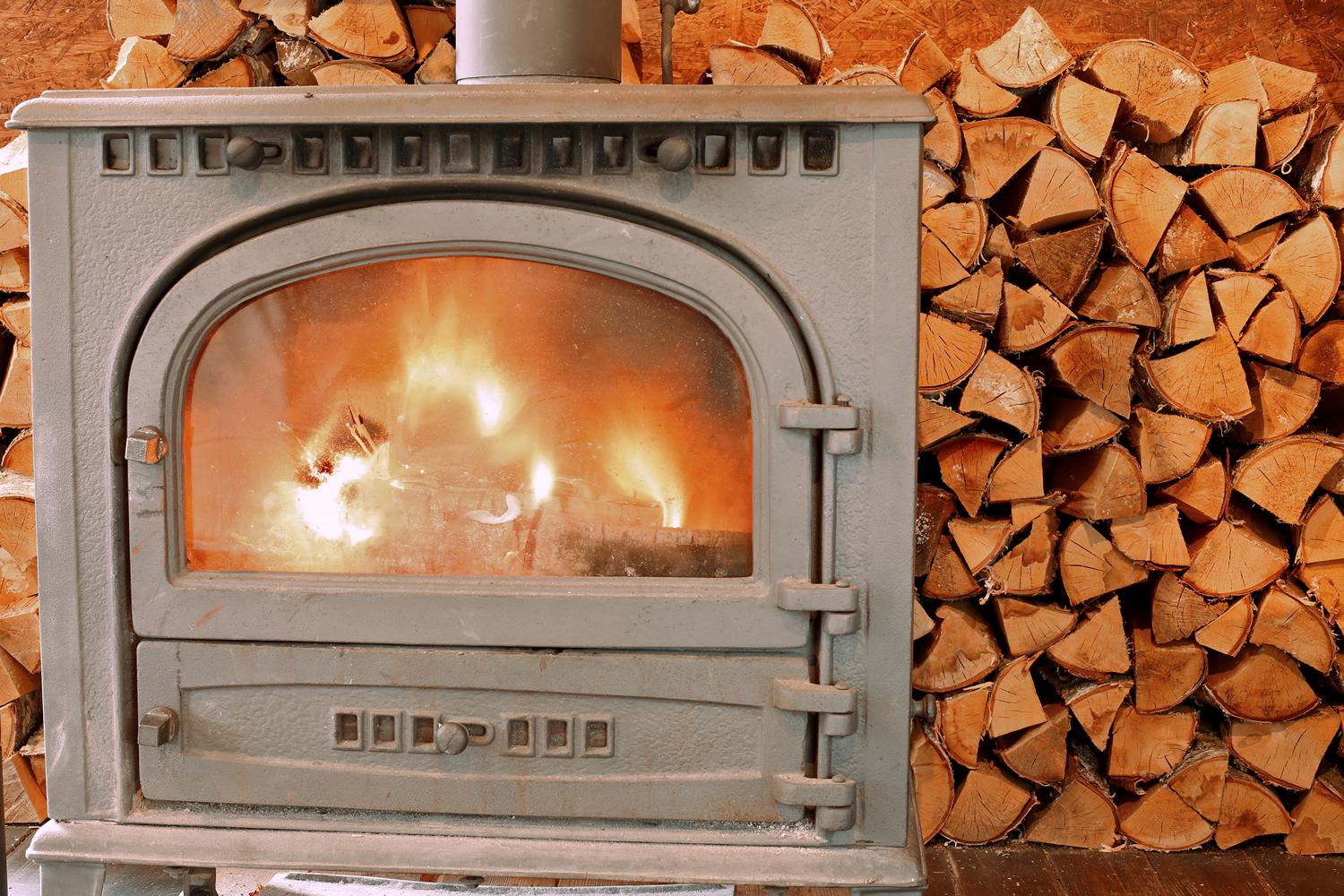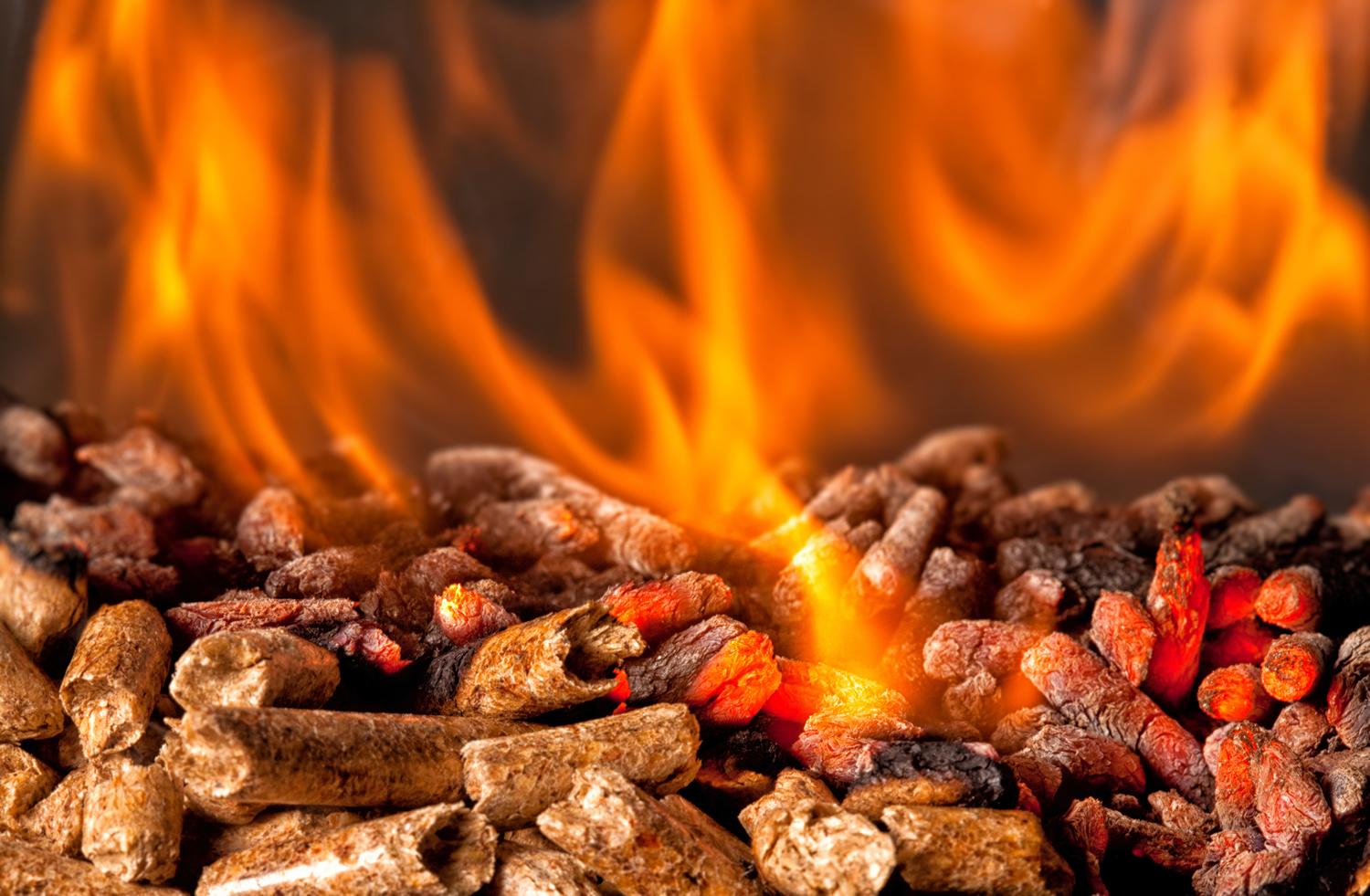 At Clayton Richards Stoves and Fireplaces, our repair expert is highly qualified and experienced in this field. You can rely on him to quickly diagnose and fix all issues that your fireplace, stove or chimney may be facing. Whether you own a gas or wood fireplace/stove, feel free to get in touch with us.
" Environmentally-friendly stoves that brings warmth to your space "
We take care of the following:
Custom installation
Cleaning of chimneys
Servicing of all fireplaces, stoves, inserts
Animal removals and screened caps
Sweeps
Caps
Liners
Brick rebuild and repairs
Copper flashing and roof work
We would be glad to assist you in selecting the best heating solution for your home.