Fireplace And Stove Repair Service
Clayton Richards Stoves and Fireplaces offers professional fireplace and stove repair services throughout Suffolk and Nassau Counties.
Fireplace Repair Services
Here at Clayton Richards Stoves and Fireplaces, not only do we install your fireplace but we also make it a point to fulfill all of your requirements. If you have a damaged fireplace, you can rely on us for a fast, professional and efficient repair service. We never compromise on quality when it comes to fixing your fireplaces.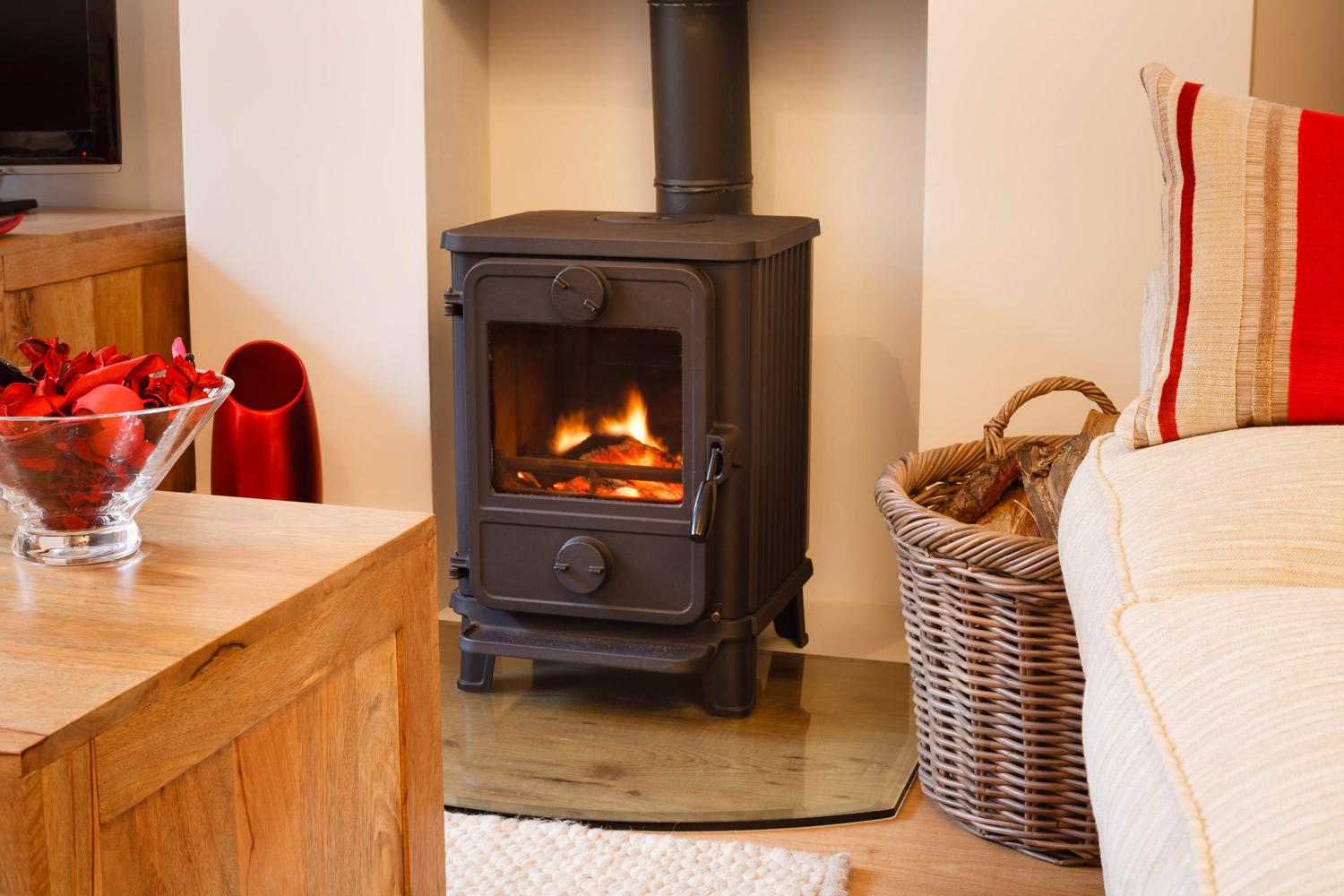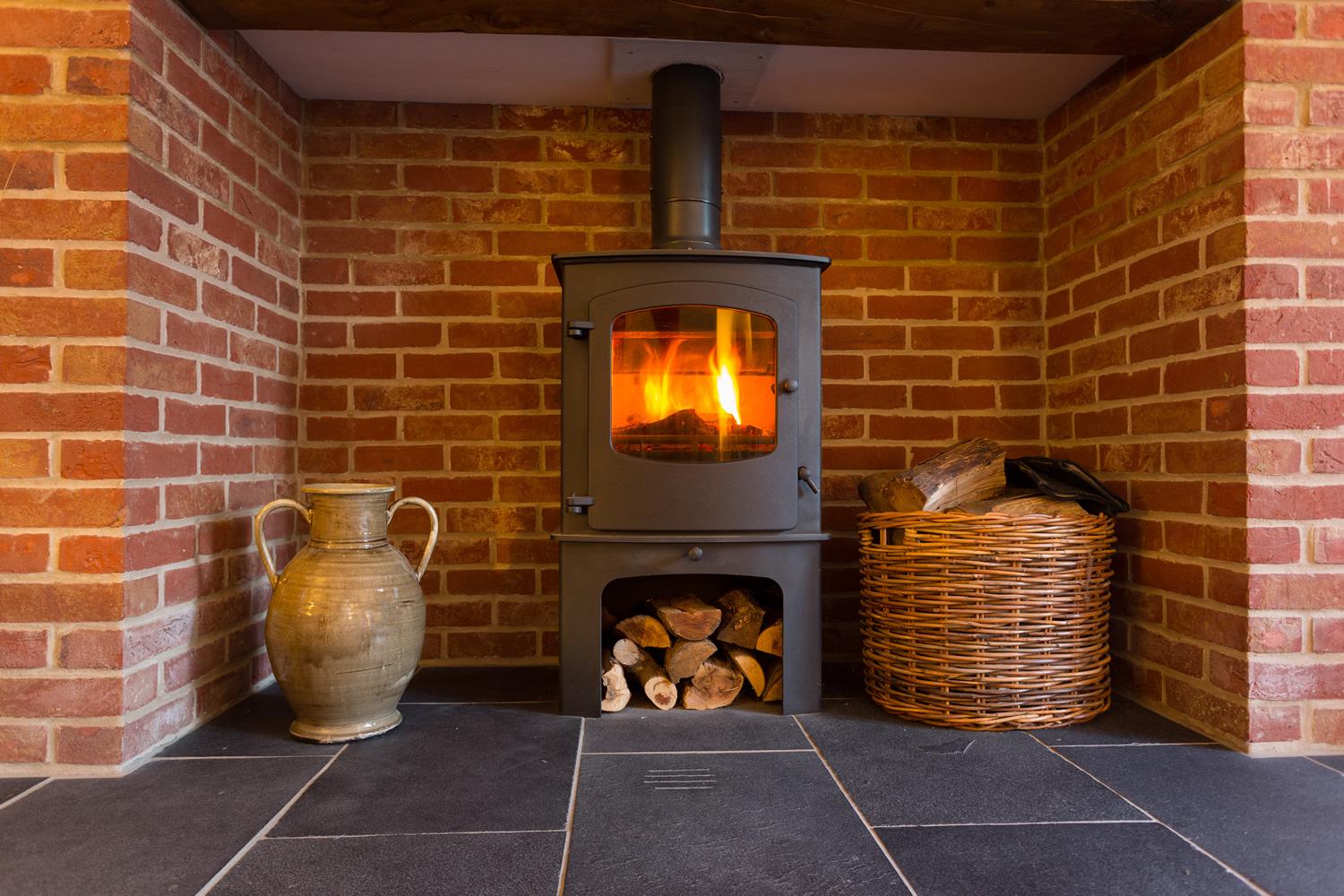 " Fast, professional and efficient service "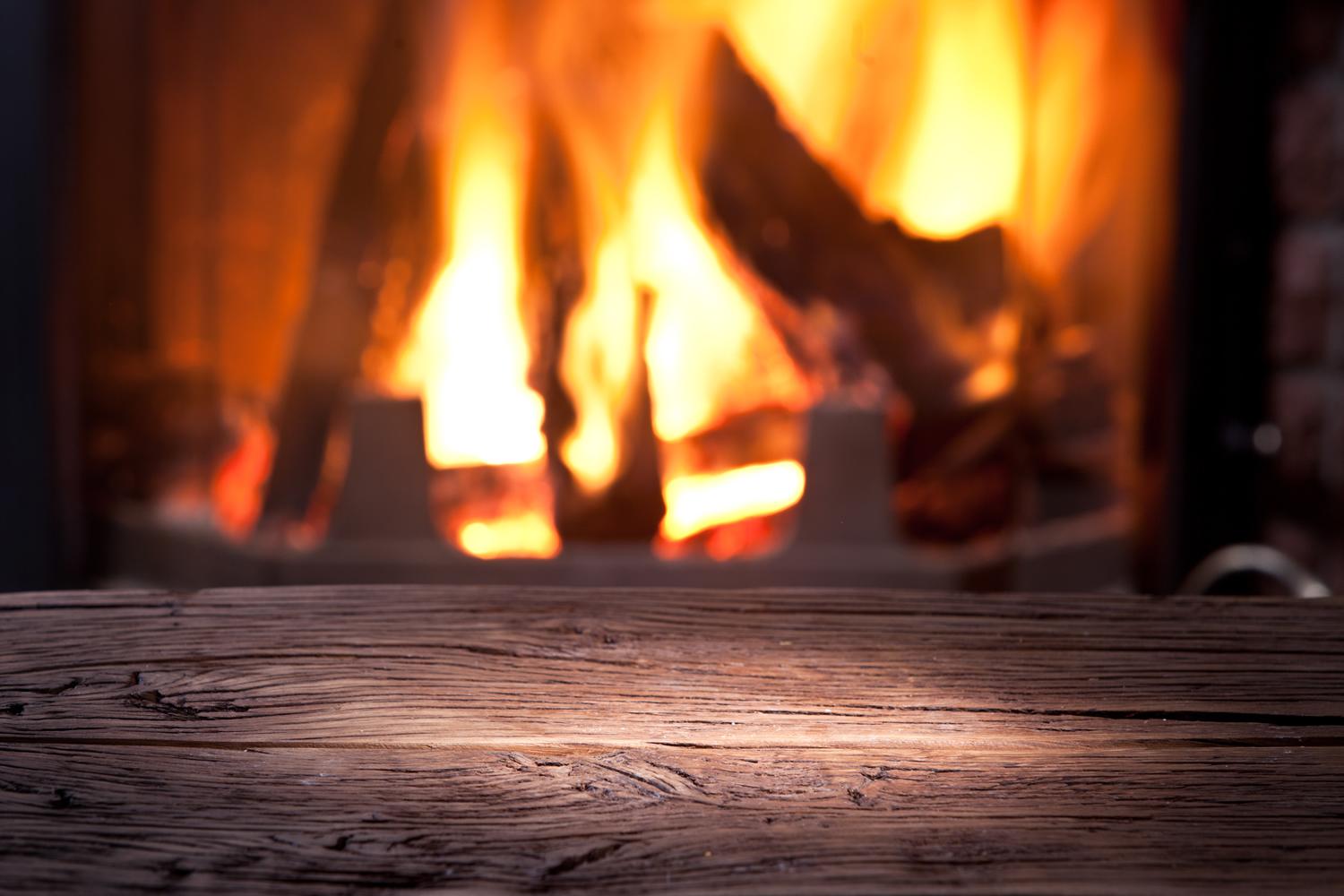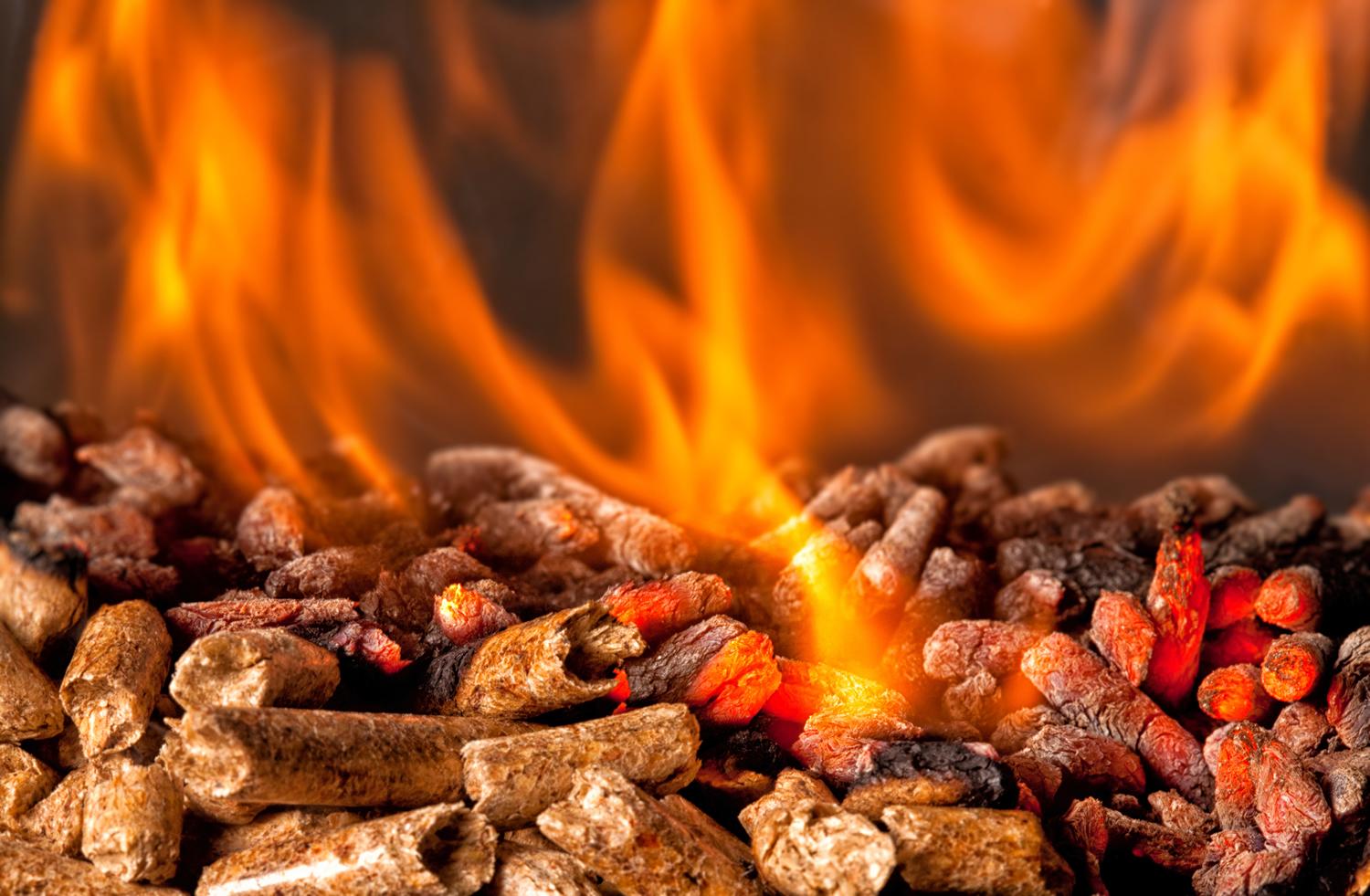 Over the years, Clayton Richards Stoves and Fireplaces has carved a reputation for being a reliable and full-service company for all your stove repair needs. Whether you have a wood or gas stove that needs to be repaired, get in touch with us. We offer a 24-hour emergency service throughout Suffolk County if your heat goes out because of your chimney.
" We have over 28 years of experience in repairing stoves and fireplaces "
Custom installations
Repair and rebuilding
Feel free to get in touch with us to discuss your repair needs.