Custom Fireplace Installation
Clayton Richards Stoves and Fireplaces is the name to reckon with when it comes to getting your custom fireplace installed.
Our services are available throughout Suffolk and Nassau Counties.
Custom-Designed Fireplaces
At Clayton Richards Stoves and Fireplaces, we boast a large array of heating options for your home. Our fireplaces come in a variety of styles, designs and functions to suit every homeowner's tastes and needs. We offer several types of fireplaces including gas and wood. Our custom fireplaces are designed taking into consideration your safety and heating needs.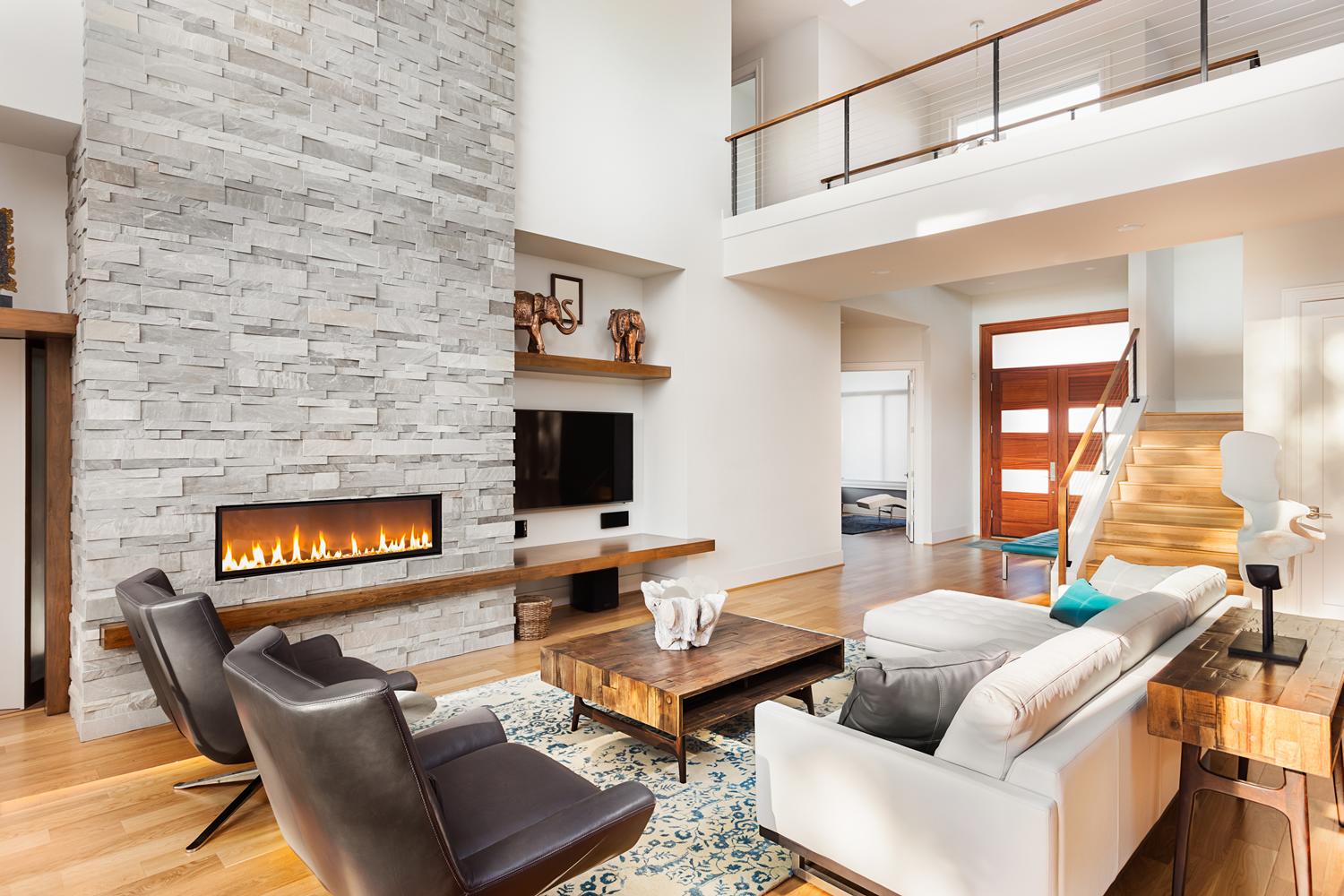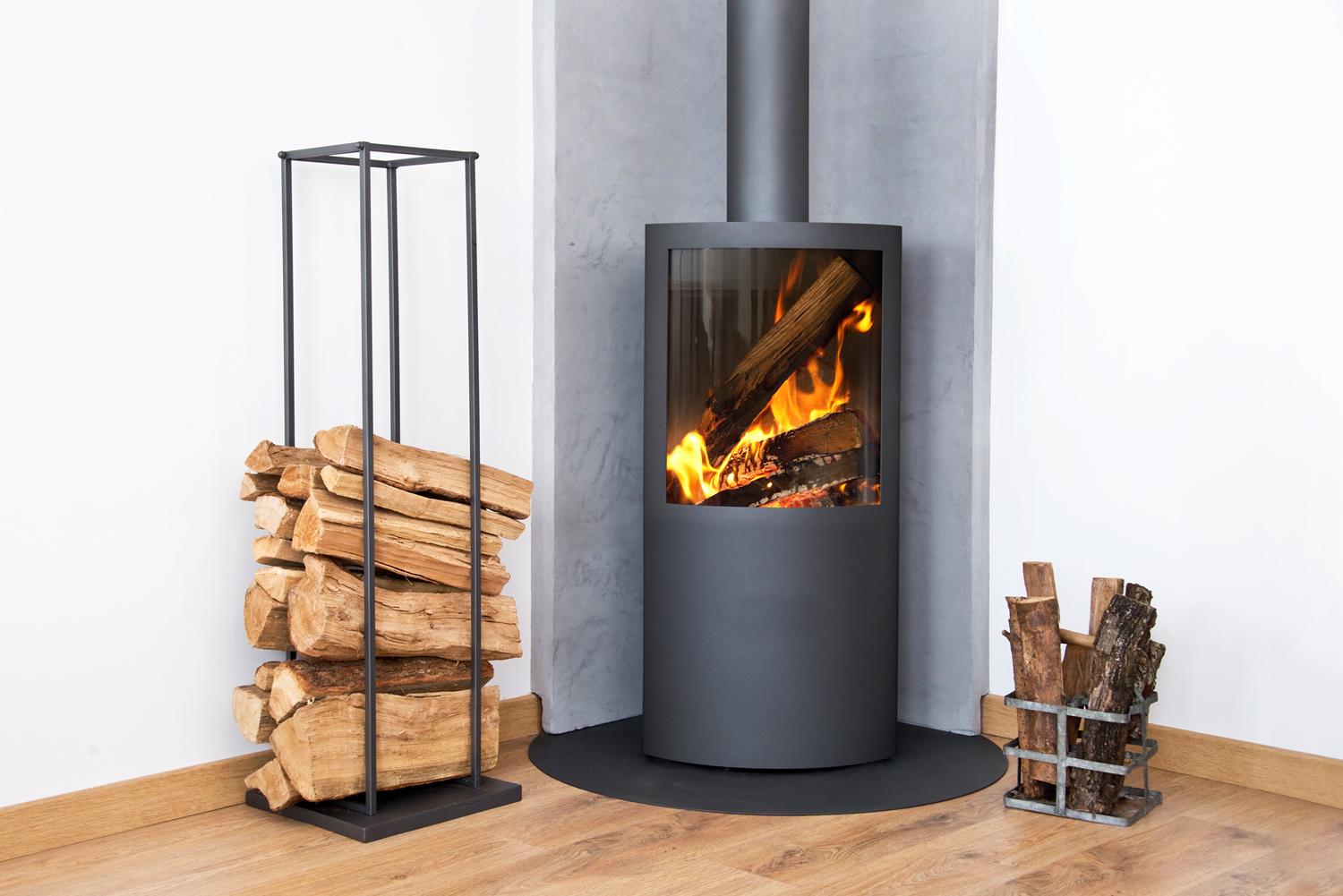 " Warm up your home with beautiful and highly efficient fireplaces "
An Installation Service That You Can Trust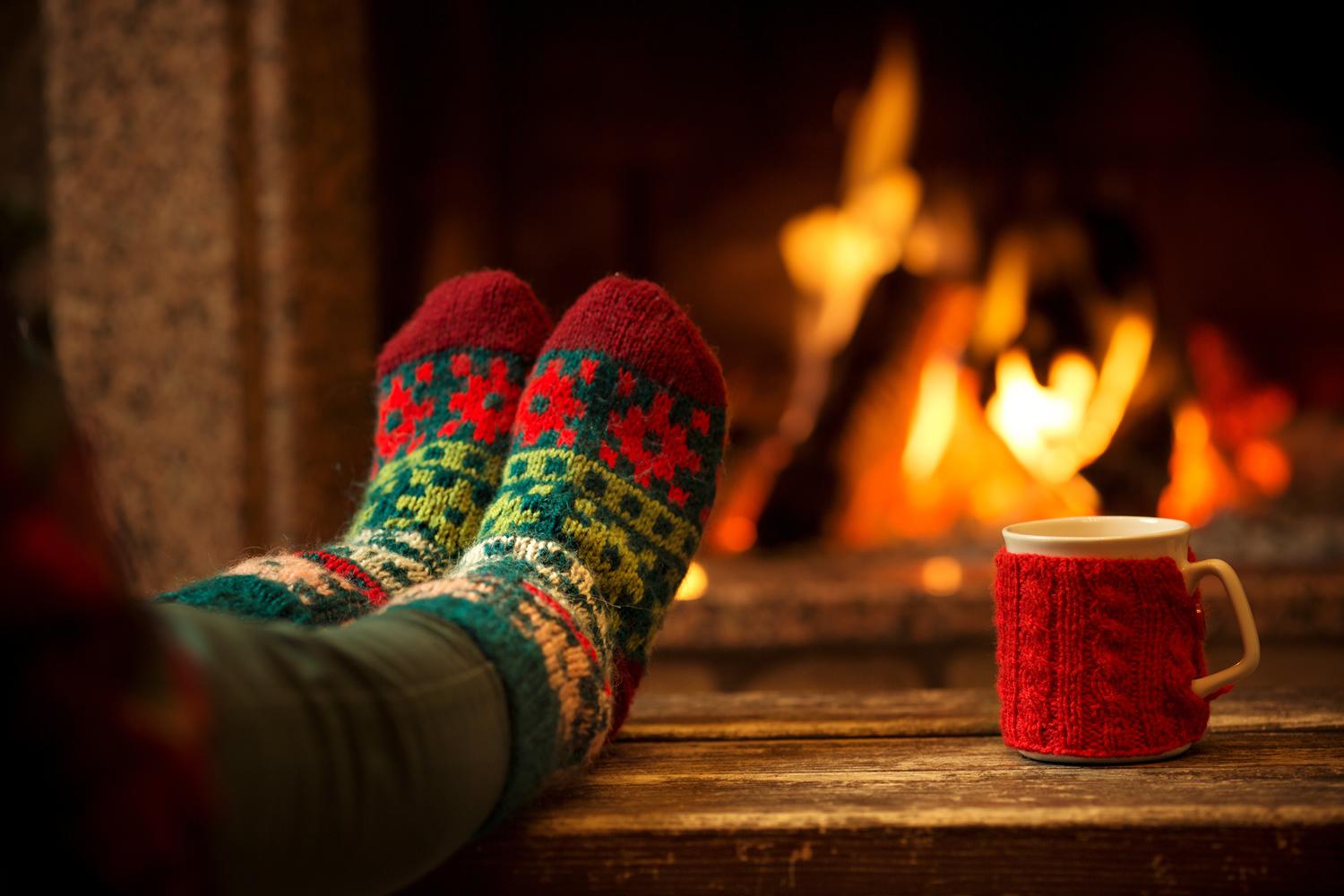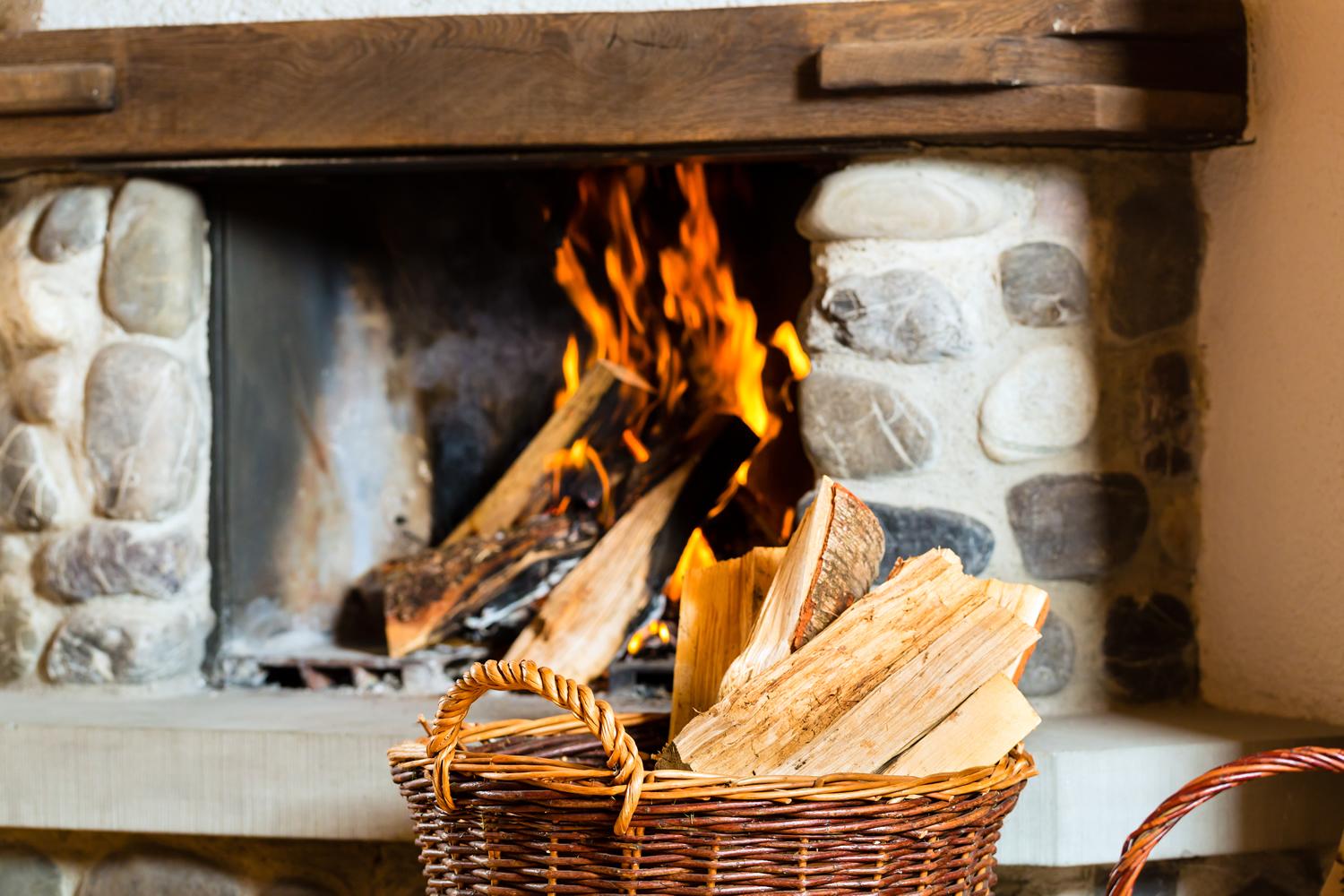 Here at Clayton Richards Stoves and Fireplaces, we also stock a variety of glass doors, mantels and fireplace accessories to make your fireplace the highlight of your home. Whether you are looking for a traditional or modern look, talk to us. We can create a truly beautiful fireplace for you, just as you visualized it.
" Fireplaces that enhance the beauty of your home decor "
Monday to Friday 10:00 – 4:00
Sat, Sunday and evenings by appointment
For any fireplace or chimney issue, we offer a 24 hour emergency service.