Chimney Cleaning And Repair
Clayton Richards Stoves and Fireplaces offers reliable chimney cleaning and repair services throughout Suffolk and Nassau Counties.
Chimney Cleaning Services
Cleaning your chimney every once in a while is highly recommended to get rid of any highly flammable debris that obstructs the passage. For over 28 years now, we have been taking care of all the chimney cleaning needs of homeowners throughout Suffolk and Nassau Counties. We provide a cleaning service of the highest standards without leaving any mess behind.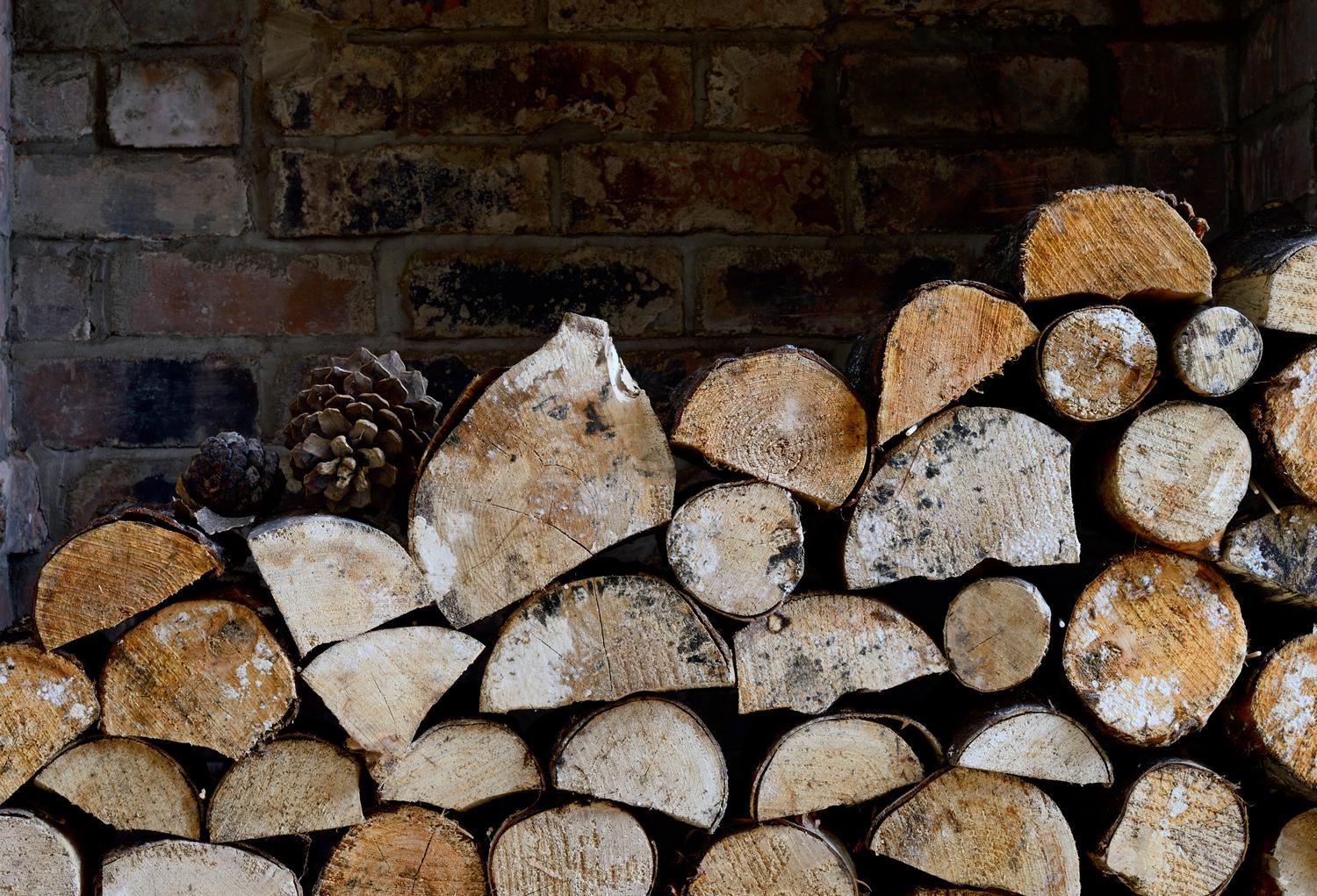 " Entrust your cleaning needs to us "
Chimneys are bound to crack and deteriorate over time with exposure to weather. Whether your fireplace, chimney or stove needs to be repaired or rebuilt, you can count on the experts at Clayton Richards Stoves and Fireplaces. We undertake a wide variety of repair services for your chimney, including caps, liners, brick rebuilding and more. We would be happy to answer your queries and advise you.
" Professional chimney repair services "
28+ years of experience
Full-service company
Wide array of fireplace and stove products
Fast and professional service
Custom installations and repairs
Customer satisfaction guaranteed
We bring back the former glory of your chimney, fireplaces and stoves.